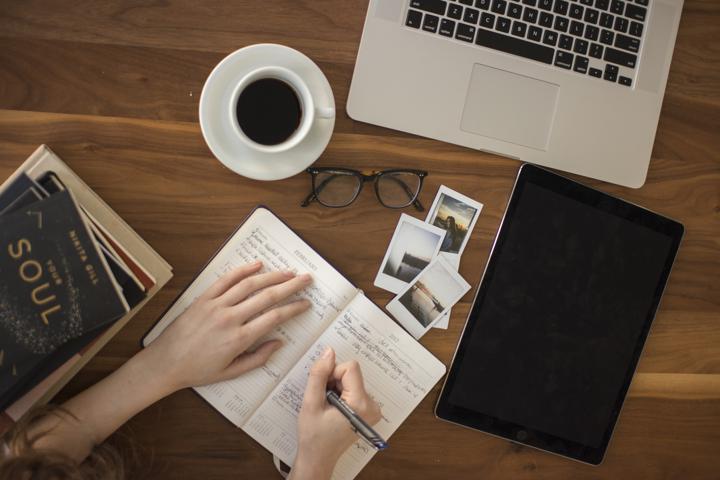 Come join our co-founder, Adam Spector, and Founder Institute's Head of Global Operations, Ryan Micheletti for the kickoff of a new monthly online event: Master Startup Operations. Register here.
This kickoff session will focus on a seemingly simple but confusing question: what is startup operations? Once we define everything that goes into operations and why it's such a pain for founders to figure out, we'll talk about how to optimize for best practices, and how to avoid major pitfalls.
Stay tuned to our blog and social media for updates on when each new session drops!
We hope to see you there:
Date: April 20, 2021
Time: 7:00 PM - 8:00 PM EST