It's essential to understand the strength and stage of your early startup to know when you're ready for each specific round of fundraising. Not all startups raise a Seed Round — it's possible to bootstrap straight to the Series A stage. So, how do you know if you're ready for Series A?
You can't have any remaining feasibility questions or critical weaknesses. You have to have something that "works." The only remaining challenges are scaling.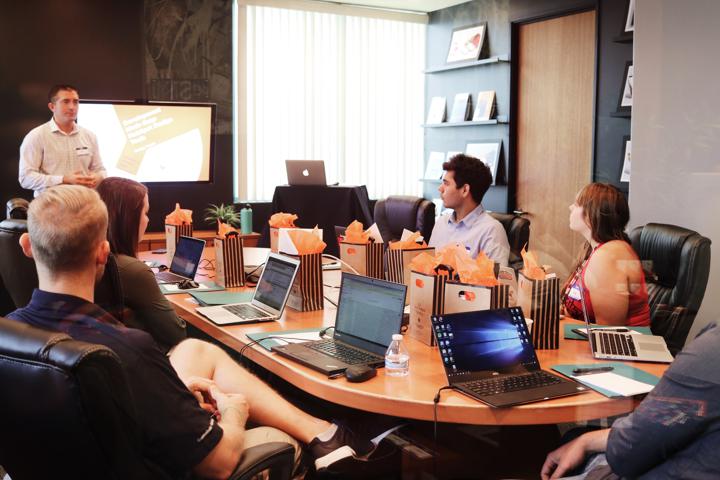 Executing on a picture-perfect setup is hard enough, due to competition, distribution challenges, technical risk, culture, etc… so in order to be assured of a Series A, you need to:
Be growing rapidly
Have a clear, repeatable go-to-market / distribution strategy
Be playing in a large market that can easily spark and sustain hundreds of millions of dollars a year in revenue
Demonstrate the ability to recruit (and soon, retain) a strong team
Show your potential to be the market leader (especially if it's a competitive space)
If that's not yet the case, then don't rush into Series A. Raise your Seed Round and use the investment on market research and product development.
Typical Series A companies in 2020 have $1M – 3M in ARR (not GMV), or $750K – $2M in gross margin, growing at 2-3x (or more). The faster you're growing, the more you can get away with being on the low end of revenue / gross margin.
So, going by the current valuation norms, this means a Series A company is raising at 20-30x ARR.