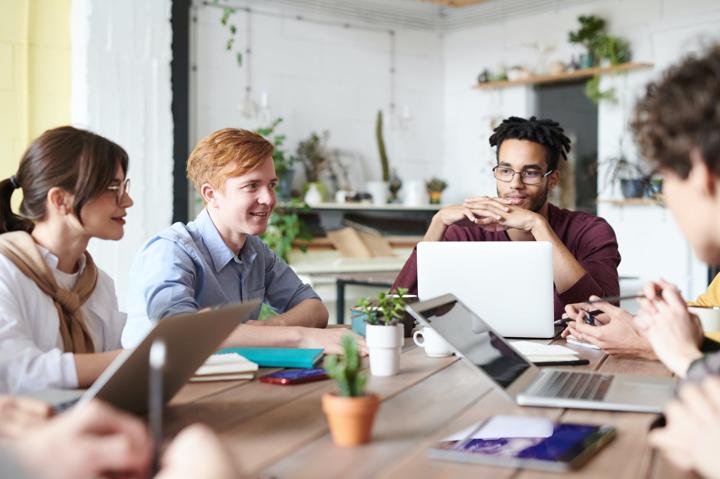 How do you know you're ready for a seed round? Many of the key questions need to be addressed, but you don't need everything figured out.
Going back to the "boxes checked" discussion from Goalposts for Funding Rounds, you need to have 2 out of the 4 boxes checked for a "Proof of Concept" round (currently termed a pre-seed in 2020), and 3 out of the 4 checked for an "Institutional Angel" round (currently termed a seed in 2020).
So, a few examples of a pre-seed-ready company:
A logistics marketplace company in a large old-school space, with a credible ex-tech company engineer and ex-head of BD from a startup, 50 customers on a waitlist, and 5 supplier LOIs; new category so product vision is still being developed. In this case, the team and market boxes are checked (tentatively); product and traction boxes are unchecked.
A DevOps tool with 2 technical cofounders, where they've built a working prototype that creates an "aha" moment, with plans to distribute through grounds-up adoption with engineers at startups. Team and product are checked; market and traction are question marks.
A solo cofounder building a DTC e-commerce company with $2M in preorders, with a high-cost prototype and supply chain set up to reproduce; arguably, the team is still incomplete (solo founders always have an uphill battle) but at least the market and product boxes are checked.
How do those companies get to the seed stage?
The logistics company ships its software platform, starts fulfilling orders between the customers and suppliers, and builds a clear product roadmap of what needs to be done to make it perfectly repeatable.
The DevOps tool acquires 300 beta users, and through surveys or other signals indicates that enough people would be willing to pay enough for it that the market is de-risked.
The solo cofounder either:
recruits key additional team members with credible, high-caliber backgrounds, OR
begins fulfilling orders with just an offshore team handling fulfillment — this shows that she can get to repeatable traction even without additional founders / execs.