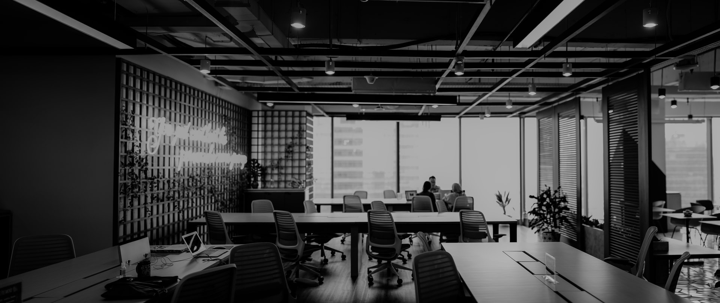 Incorporation Questions to Ask
When to incorporate:
There is (or will soon be) intellectual property or ownership stakes between multiple people
You're about to hire people
You need a bank account
When not to incorporate:
If it's a side project that you're not sure you're going to turn into an ongoing business
If it's late in the year (if there's no forcing function, you shouldn't incorporate on December 20th because then you have a bunch of regulatory and tax filings for that year)
How to incorporate
Below are the best companies (or types of companies) to help a startup incorporate including the pros, cons and costs of each. Included in the list are Clerky, Stripe Atlas, LegalZoom, Harvard Business Services and others.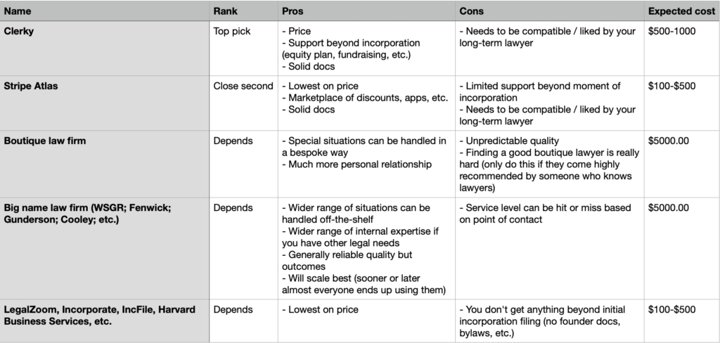 Like our content?
Subscribe to our blog to stay updated on new posts. Our blog covers advice, inspiration, and practical guides for founders of early-stage startups.
Note: Our content is for general information purposes only. AbstractOps does not provide legal, accounting, or certified expert advice. Consult a lawyer, CPA, or other professional for such services.