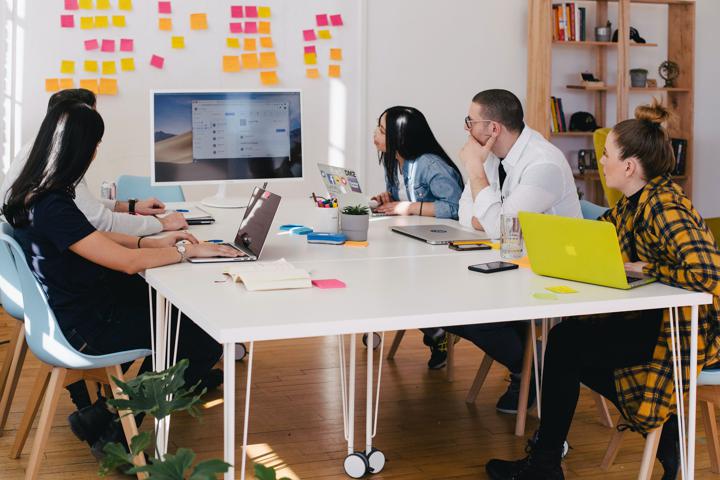 Image credit: Unsplash
Key Takeaways
Setting realistic employee performance goals has the power to boost the company's bottom line while also benefiting your entire workforce.

It's a significant step toward developing a realistic, transparent, and motivating performance review process that can help you retain your best employees when your company is still in its

early stages

.

You will help the employees develop a sense of ownership of their career direction by involving them in establishing their own goals, which would likely lead to higher employee engagement.

In this guide, we talk about

SMART goals

(and other variations such as OKRs) that enable employees to have a clear view of their targets and how they fit within the company's objectives.

Well written goals help in the performance evaluation process and can serve as a roadmap for determining the scope of the project and formulating a course of action.
What are employee goals in early-stage startups?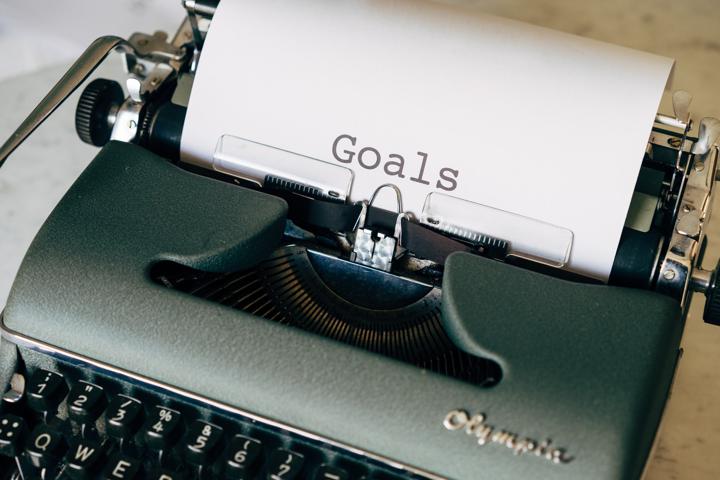 Starting a business can be exhilarating, draining, overwhelming, and satisfying - all at the same time. 
Every entrepreneur sets out with a set of objectives in mind – a sales target for the next year, innovative goals, and financial milestones – and once these goals have been met, there's always something more to strive for. 
Setting goals is an integral aspect of motivating employees. Setting and achieving goals keeps employees motivated by allowing them to look forward to new accomplishments and rewards, allowing them to push their success to new heights. The best employee goals are SMART (specific, measurable, achievable, relevant, and time-based). 
Irrespective of whether they started their business in their garage or had external support, many founders might not be familiar with the complexities of handling a team and implementing HR best practices when it is time to expand. When a team expands, the entrepreneur's priorities can get lost in the shuffle of everyday operations, promotions, locating office space, and a slew of other startup necessities that can derail team goals. 
That is why setting individual employee goals is critical in early-stage startups. Companies with five employees will benefit just as much as companies with 500 employees from goal-setting, objectives, and key results planning.
How does goal setting work?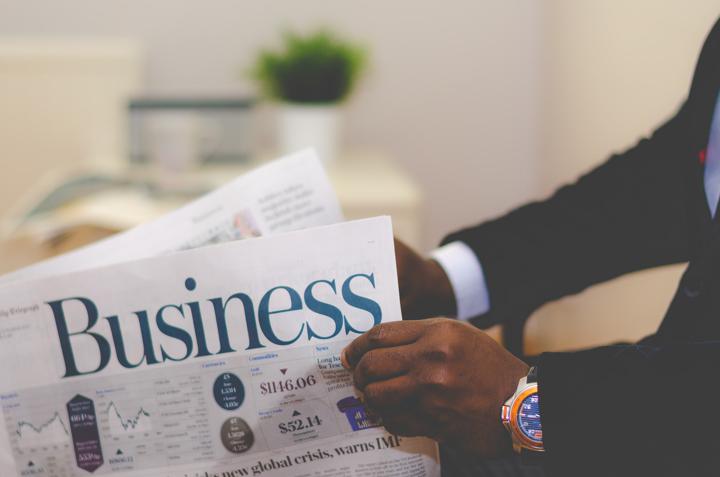 Helping employees set goals and then assisting them in achieving their goals is the first step towards empowering them. Employee goals can help both your team as well as your startup. Employees should be given achievable goals to strive to motivate them to do their best.
Business owners/founders and managers should assist their subordinates in setting goals that will boost their work performance while also preparing them for promotion. Crafting employee goals helps managers align individual motivations with broader business missions. Goals are also relevant in performance assessments because they indicate who deserves to be recognized and rewarded, as well as who is going to need more coaching and encouragement.
When implemented right, goal-setting will enhance employee engagement, boost efficiency, and help the business on the whole. It also assists employees in understanding how their efforts blend into the larger picture, which is a prerequisite for understanding the actual value that they contribute to the company. Therefore, employees will be more aligned with the organization's mission when they have SMART goals to achieve. 
Employee efforts are directed and driven by goals that inspire success - and thereby help with performance evaluation and strategic planning. To put it more simply, if a startup's employees do not have the right goals set for them, both performance and engagement will suffer. 
Of course, assessing every element of employee goals is no simple process. You must organize your actions, stick to a specific timetable, and take into account who should be involved. Setting comprehensive, concrete goals can be the last thing on your to-do list if you already have a lot on your plate.
Benefits of employee goals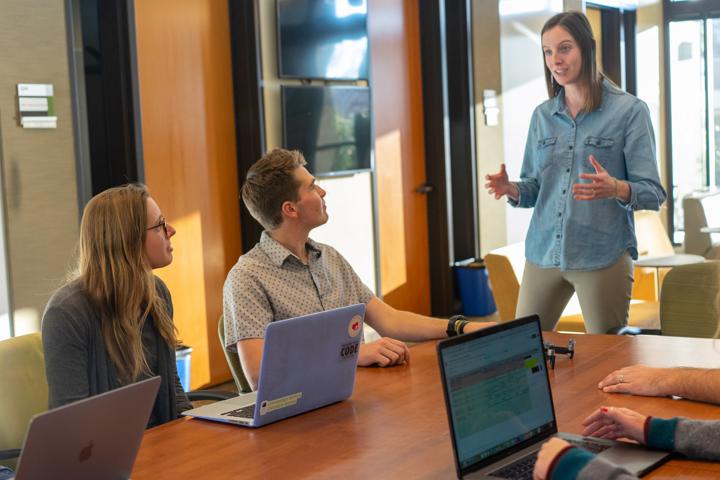 #1: Improving Performance Evaluations
Employee goals establish targets for the employees to aspire towards. They can be used to evaluate and enhance work performance or to motivate staff to pursue personal and professional growth with renewed sincerity.
#2: Aligning individual and company objectives
Integrating individual employee goals with broader organizational priorities is an arguably foolproof way to gain employee buy-in on the company vision. 
Employees might develop tunnel vision if their goals aren't aligned, restricting their attention to completing their day-to-day activities rather than feeling like they're a part of the big picture. If your business is still in its early stages, this could spell doom for you.
#3: Boosting Employee Morale
Employees are likely to feel a sense of accomplishment when they achieve their goals. 
Offering modest rewards to employees who achieve their individual or team goals will help improve this feeling. Some businesses, for example, provide a quarterly financial reward to teams that meet their goals. This not only increases productivity but also boosts morale by inspiring employees to achieve their targets.
#4: Identifying career advancement opportunities
If you're considering promoting employees to managerial positions, their progress towards previous development goals might be exceptionally useful. Note the nature of these goals and whether or not they were accomplished by the employee. For instance, if an employee exceeded expectations consistently, it's a reliable sign that they are ready to take on additional challenges and move up the promotion ladder.
Of course, these goals should be interpreted in light of an employee's overall skill set before promotion, but they are another vital aspect that employers should incorporate when making such decisions.
Limitations of employee goals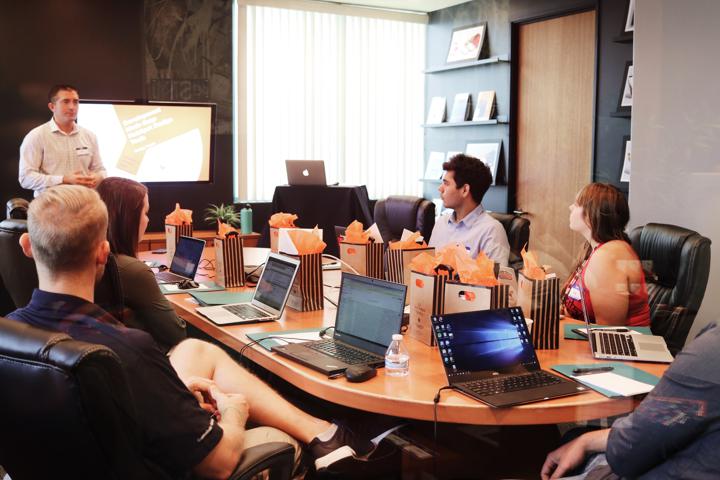 The 4 pointers outlined underneath are not really "limitations" and therefore mustn't be perceived as such - instead, they are important ideas to keep in mind when you're on the way to implementing employee goals the right way.
Ideally, when done correctly, employee goals should not cause these limitations. In fact, setting these goals early on provides more clarity and benefits than potential negative effects.
#1: Unnecessary stress and pressure
Pressure and stress are among the most noticeable and immediate side effects of (aggressive) goal-setting. The goal and deadline sometimes end up creating stress and pressure within employees. 
For certain people, this pressure is good. It becomes the driving force that propels them towards greater achievements. Setting goals, on the other hand, encourages those who don't know how to cope with the stress and pressure to procrastinate even more.
With that said, setting realistic goals and empowering your employees with the right mindset, tools, and resources will help mitigate the stress and pressure that one might associate with goals that seem impossible to achieve.
#2: Sense of Failure
When an employee falls short of a goal, he/she may feel like they're a disappointment. Falling short of goal can be because the goal is overly ambitious, because the employee was short on performance, or a combination of both.
.
This can be prevented by setting realistic targets and doing regular check-ins on progress to prevent any hindrances that may be impacting employee performance.
#3: Developing a Narrow Focus
When we aim for the bull's eye, we give it our full focus. While usually this is a great thing, sometimes especially in early stage startups, you want your early team members to go above and beyond their role.
With a narrow focus, employees can become less receptive to other possibilities and opportunities and limit themselves to just a few ways (or perhaps even one way) of getting to the objective.
Therefore, it is crucial to leave some room within employee goals to allow early-stage employees to explore and reach beyond their roles. We don't want employees to trade greater impact team-wide or longer-term goals in favor of short-term success caused by tunnel vision. What we do want is employees are aligned to the company's goals and grow into dynamic, imaginative, and enterprising team members.
#4: Valuing Results above Progress
The majority of employees are so focused on their goals that they ignore their actual progress.
Remember: 
It is the progress that will determine the outcome. You can not accomplish your goal until you make actual progress. Set realistic outcomes or results for goals. If you go too aggressive, you might think you failed even though you made real and worthwhile progress. 
In content marketing, for instance, one optimal goal is to target the right audience with a meaningful (target) number of posts on a monthly basis that would eventually lead to traffic and conversions down the line. Your blog steadily rises in popularity, and you eventually amass a following - all because you had the prudence to not regard a rigid set of results as the be-all and end-all of the venture but to instead leave room for healthy progress.
To put it simply, defining key activities as goals to achieve set results is more useful than the results themselves. This way, when you fail to achieve goals, you can evaluate what worked and what didn't, re-calibrate, and then create better goals.
Employee Goal Setting Template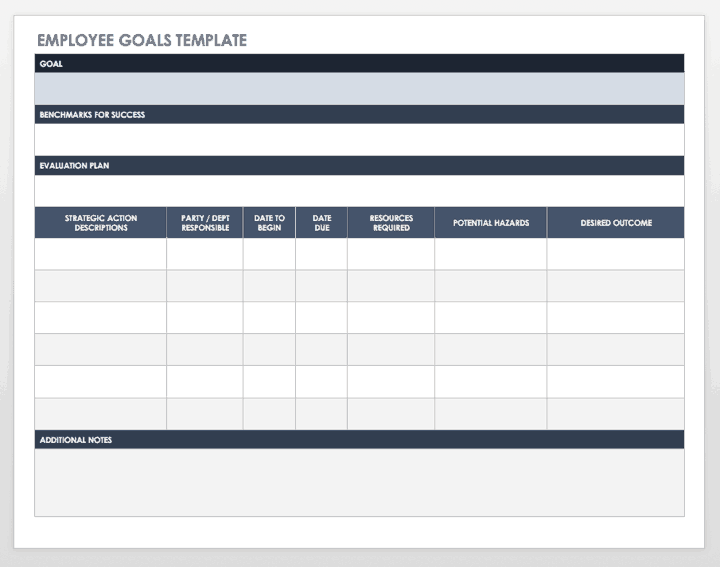 A good template not only defines end result for each target with a good amount of detail for traceability but also provides a tangible set of activities to achieve the targets. These activities should indicate progress towards desired outcomes or results.
How to Write Employee Goals?
Set realistic goals
A series of small targets can be daunting to accomplish - that is unless they are realistic, straightforward, and simple. It's important that you set realistic expectations for your business, especially in its early stages. Most entrepreneurs have grandiose visions and set unrealistic goals based on these visions. 
It's far more rewarding to reliably accomplish realistic and tangible goals based on targeted activities that are meant to achieve the desired results. Use a few quarterly targets to keep your team focused on one to two main projects and four to eight minor experiments over the duration of the year
Review Progress Frequently
Set aside time each week to revisit the team's goals and assist them as required. The most critical skill for a company in its early stages is being agile and able to properly react. Keep track of your objectives, make changes as required, and conduct retrospectives on a regular basis.
Here are the steps to be followed while writing employee goals:
Review the strategic objectives and goals of the company.

Consider the employee's job responsibilities and results for which they are accountable.

Consider how the employee's job responsibilities and results are integrated with the strategic objectives and goals of the company.

Categorize the employee's tasks, responsibilities, and duties into wide areas. Create a category for every major aspect of the employee's job. For instance, these categories might include efficiency, communications, technical knowledge, leadership or customer service. 

Label these categories (or 'buckets').

Connect each of these categories to an organizational goal. 

Devise a minimum of one performance

goal statement

for each bucket.

Review each statement and make sure it adheres to the principles of a

SMART goal

.
Using OKRs (Objective Key Results) can make for a highly useful format for writing (or setting) employee goals.
Examples of Employee Goals for Performance Review
We've compiled a few examples of employee goals that are measurable and come with a tangible set of actions. With clear expectations, these type of goals will help you have a constructive and conducive performance review of your employees.
Assume each goal is set for a specific timeframe such as a quarter.
Example goal for a Digital Marketer:
Goal: Increase traffic by 25%
Key activities to achieve the goal:
Identify 100 target keywords

Post 20 SEO-optimized blog posts
Example goal for a Sales Account Executive:
Goal: Achieve 90% of sales quota of $200K ARR.
Key activities to achieve the goal:
Build a pipeline of $800K in previous quarter by farming existing accounts

Conduct outreach to 500 cold leads in previous quarter

Book 20 of demos each month with prospective customers
Example goal for an Engineer:
Goal: Improve uptime of webapp from 95% to 99%
Key activities to achieve the goal:
Resolve identified loading and connection errors

Identify and resolve time out errors

Migrate webapp to Google Cloud
For more help, check out these examples of great employee goals.
Learn more with us
Access more guides in our Knowledge Base for Startups
We can help!
At AbstractOps, we help early-stage founders streamline and automate regulatory and legal ops, HR, and finance so you can focus on what matters most.
If you're looking for help with employee goals or other HR related operations, get in touch with us.
Like our content?
Subscribe to our blog to stay updated on new posts. Our blog covers advice, inspiration, and practical guides for early-stage founders to navigate through their startup journeys. 
Note: Our content is for general information purposes only. AbstractOps does not provide legal, accounting, or certified expert advice. Consult a lawyer, CPA, or other professional for such services.