You have taken the plunge and finally started your own company. You're enjoying the flexibility, independence and personal fulfilment that comes with running and owning your venture. 
However, as you grow, you also begin to realize the high load of tasks that add up that take your time away from focusing on product or growth. Whether it's incorporating your company, filing your taxes, or figuring out the paperwork to hire a new employee, these are administrative (but critical) tasks that take time, effort, and cognitive load away from what you should be focusing on.
These tasks fall under the category of "G&A" or "Operations." Founders typically spend 1-2 days a week on such tasks, which adds up to a staggering ~100 days in a year. Imagine being able to use these 14 additional weeks in a year to double down on your product roadmap. Valuing and optimizing founder time can make or break your company.
This is why we have put together a list of 5 key areas that you can and should outsource to save your time and cognitive load for ROI-driving activities.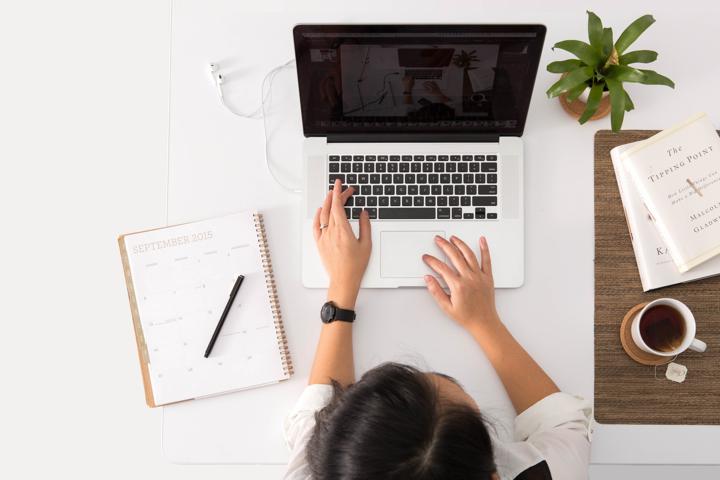 What should you be outsourcing?
What you choose to outsource should give you the following benefits:
Cognitive relief from doing these tasks yourself

Time and effort saved that can be applied to your product and growth roadmap

Being compliant across legal and regulatory mandates

Savings on 'ops' related

expenses
That being said, here are 5 areas that you should consider outsourcing:
Administrative tasks

Payroll

Accounting

Human Resources

Legal
Let's explore these 5 areas and learn how to outsource them.
#1: Administrative Tasks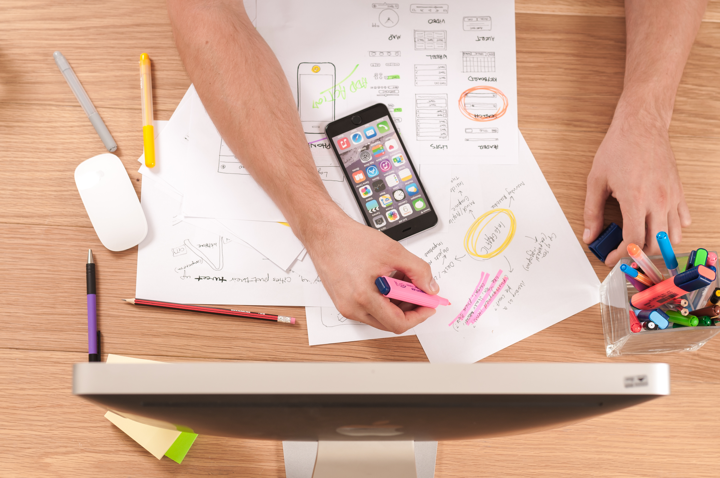 Administrative duties like answering phones, scheduling meetings, travel booking and basic data entry can together be time-consuming. 
Consider hiring a virtual assistant or receptionist if you find yourself in the need of investing in some administrative support. 
The best part?
You do not have to provide virtual assistants with dedicated office space or workplace devices since they work with you remotely. This means that the primary cost of outsourcing all of your admin tasks is just payment for the hours in which these tasks are being handled. 
It's also fairly straightforward to find an assistant, considering that there are a variety of websites dedicated to connecting small business owners with virtual assistants. The recruiting process is made extremely simple, and this gets you a step closer to devote more time to high-level strategic work on things that will make your business grow. 
You can worry less about busywork and focus more on the big picture when you outsource admin. 
If there is a specific admin task that's weighing you down and that you would like off your plate, consider automating it (e.g. automating employee scheduling processes).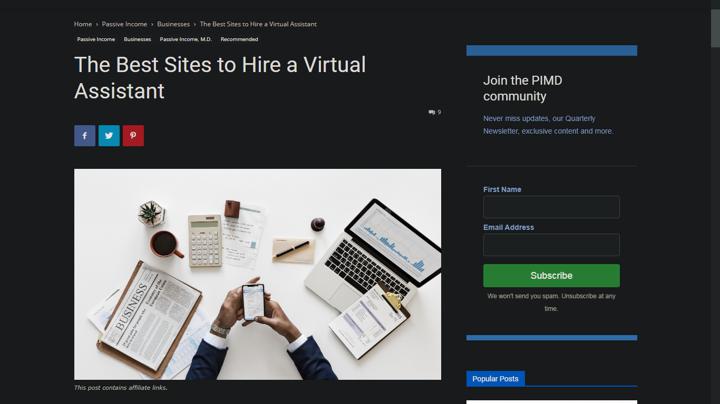 #2: Payroll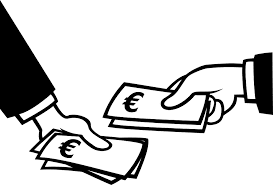 Payroll is an important financial and HR task that is best left to the experts. It is vital to ensure accuracy and compliance when managing your employees' wages, taxes and benefits. The difficulty of managing payroll multiplies as your business grows and as you bring on more staff to assist you. 
That's not all…
If you choose to handle payroll yourself, you'll be responsible for keeping up-to-date on any changes to related local, tax and federal laws.
Does this sound intimidating to you? Outsourcing might be your answer. Some important factors to consider when looking for a payroll processing platform or company that best suits your business' needs are: 
Pricing

Features

Customer service

Integration with your current accounting system
Payroll processing is a potentially risky and complex business operation. Even with long-time, trusted employees, there is always a risk of embezzlement of funds, identity theft or tampering with company files for personal profits. 
Online payroll solutions are a kind of safe haven for your confidential payroll data. A quality payroll processing provider invests in state-of-the-art systems for storing and protecting data in addition to redundant backup and multiple server locations, as part of the service provided to clients.
If you'd like to deploy a software to automate payroll processes, here's a list of top 10 payroll software providers in 2021.
#3: Accounting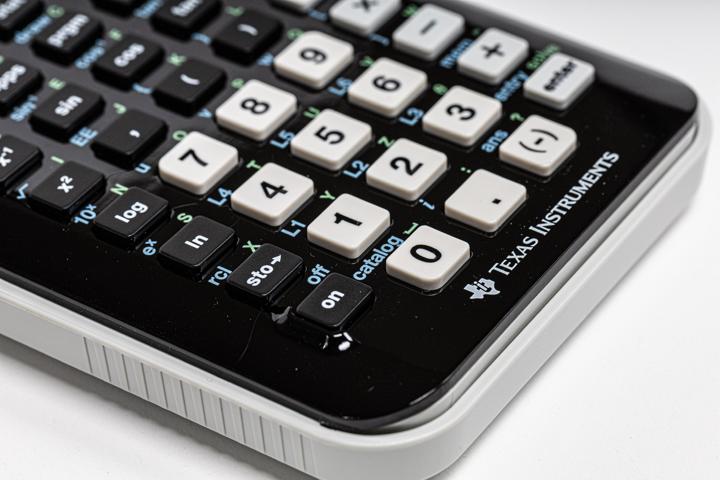 As a startup founder, managing the company's financial health is probably going to be a pretty novel experience for you unless you were a finance professional or a CPA in a previous job. 
This is why outsourcing of your accounting needs will give you peace of mind in knowing that everything from basic bookkeeping to forecasting and financial planning is being executed in a manner that is: 
Timely 

Accurate 

Compliant 
And there's more…
Small business accounting outsourcing can assist you in making smarter decisions that (positively) affect the growth of your company and help minimize risk.
This is because accounting is more than just tax preparation and bookkeeping. An outsourced accounting firm can also provide managerial accounting services for your small business. It can analyze and report back on the finances and operations of your business. In this way, you'll be able to take the help of managerial accountants to make far more informed financial decisions on critical things like:
Overhead costs

Pricing

Profits
Of course, you might have your reservations about outsourced accounting or be otherwise unsure about how to get started with outsourcing your business' financial tasks. 
If this is the case, then a great course of action would be to start with an automated accounting and bookkeeping service. This is because automated accounting services offer affordable and quickly deployable outsourcing solutions, but are still extremely accurate and reliable. 
If automated accounting sounds like something that could make things easier for you, you might be interested in a software like QuickBooks (by Intuit) or competent alternatives to it. 
#4: Human Resources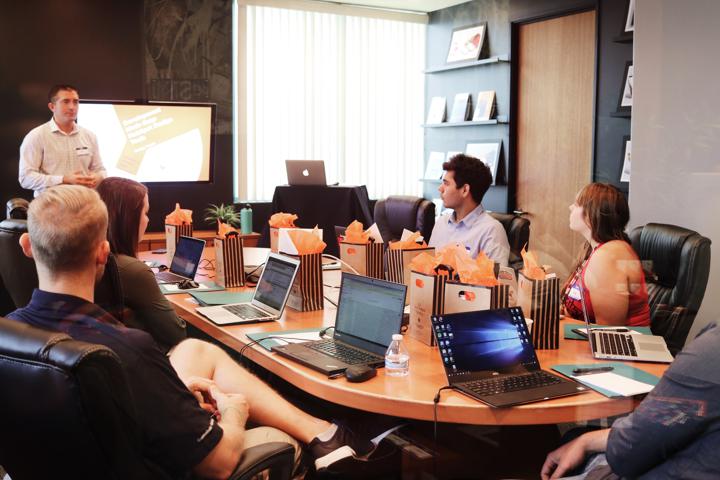 In another survey by The Alternative Board, it was found that the average small business owner worked around 50 hours per week - but that only 32% of that time was spent actually working on the business itself (on strategic tasks that drive morale, profitability and growth). Not only will HR outsourcing free up critical time to spend on core business needs, but your HR functions will be handled by people who are experts in their respective fields and rarely get things wrong. 
Outsourcing of human resources today is easier than ever. There is a variety of effective HR tools and software for startups out there that provide a one-stop solution which adapts to the specific needs of your business. Examples of this include: 
HR outsourcing software organizes workflow into a single, super-accessible, and streamlined platform that takes care of compliance.
There's another variety of HR tools that some companies deploy - multiple platform tools. These are different applications (normally from different vendors) that focus on particular areas like payroll, time tracking, attendance, etc. Together, these applications comprise the company's HRIS (Human Resource Information System).
While outsourcing HR at startups is usually a cost-effective option, the actual costs vary depending on the platform you use and the size of your business. If the payment is done on a percentage basis, you'll likely pay 2%-20% of each employee's yearly salary per month. 
Take some time to delineate your pains and needs - then go ahead and find a plan that works for you.
#5: Legal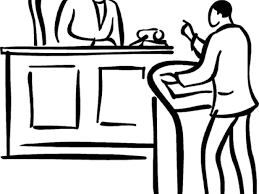 The recent rise in outsourcing of legal services has been fueled by a lot of factors. These include:
The rising cost of legal services and economic changes 

​Globalization

​The emergence of new technologies

The increase of the use of the internet

Data security developments
Outsourcing legal work will save you a considerable amount of capital that you can use to beef up staff in departments that need more workers or in improving other aspects of your business. 
That's not all…
Rather than going through a rigorous and lengthy recruitment process to find suitably qualified and experienced legal practitioners to work in-house at your business, outsourcing affords you the ease of interacting with a law firm according to your immediate needs. By opting for outsourcing only, you can go directly to a law firm and request the exact expertise that you require. 
Why does this matter?
Well, as a result of this, valuable company funds won't be wasted on an in-house team who might not always have the specialist legal know-how that you require for certain situations.
Need help?
When you outsource, you can worry less about administrative functions (or "ops") and focus your attention, time and resources on your company's core competencies. Outsourcing services free up your headspace so that you can expend your efforts on areas that truly grow your business (such as research, product development, sales, and marketing). Thus, you will be able to spend your time setting new goals for your business and finding ways to achieve them. 
If you are looking for a one-stop solution for all your ops outsourcing needs, consider AbstractOps for your needs. We help early stage founders with HR, Finance, Legal, and Regulatory related operations so you can focus on product, growth and customers.
Be it managing compliance, vendors, legal, tax, accounting, payroll or HR - we've got your back. 
Happy outsourcing!